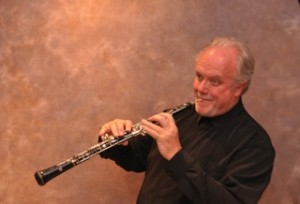 Term 1, 2016
Wednesday 27th January- Friday 8th April 2016.
10 week term
Private Lessons
$40.00 per half hour private lesson
Full Term fees: Varies depending on term length (9-10 weeks). You can also opt for monthly payments
Group Lessons/Ensembles
BIG BAND JAM SHOP NEW FOR 2016.
Times and fees will be posted here and on the noticeboard once classes have been organised.
Musical Instrument Discovery Evenings
Prior to the start of most terms I often offer an informal social evening where budding musicians are able to see and try different musical instruments to see what ones suit them best. Mums and Dads can enjoy some light music, wine and nibbles while the kids are involved in learning about different musical instruments.
Next Musical Instrument Discovery Evening: Term 1 2016
Enquiries: Tony 0412 686 814
Terms and Conditions
Enrolment Form
Please read the Terms and Conditions prior to completing your Enrolment Form.
An enrolment form must accompany all enrolments.
Forms may be given in person to Tony Gardner or Email Tony