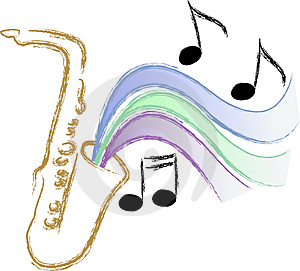 Have you dreamed of learning a musical instrument and playing in a band or orchestra?
Are you an adult who finally has time to renew an old passion of playing a musical instrument?
Tony Gardner is a highly experienced teacher of woodwind, piano and beginner brass instruments, and offers lessons from beginners through to experienced students from classical method, including AMEB exams, through to jazz improvisation and performance.
Tony is a passionate, fun and steady teacher and provides a lesson structure tailored to each student's skills and aspirations as a musician.
Tony is available weekday afternoons and evenings at Eastwood and Saturday mornings in Lilyfield. Tony also teaches and teaches in North Sydney.
From 2015 Ensemble groups will also be offered in classical, big band and jazz improvisation, depending on student interest.
Not sure what instrument is for you?  Tony runs regular Musical Instrument Discovery evenings so you can discover the best instrument for you or your child.
Watch the noticeboard for announcements.
I look forward to being part of your musical journey!
- Tony